Have a look at some of the latest news concerning ARCH Profile. Past or present, our press-releases provide a window into some of the most interesting and informative research and developments Psychtests' has conducted over the years.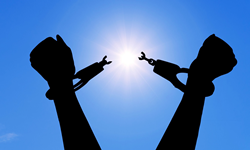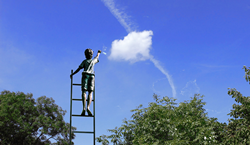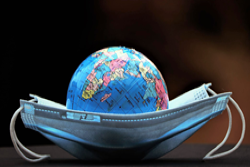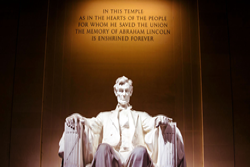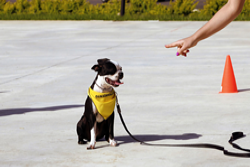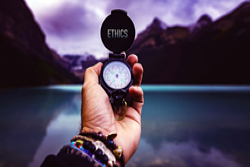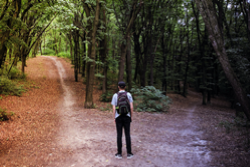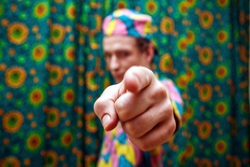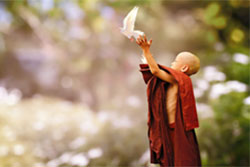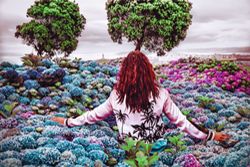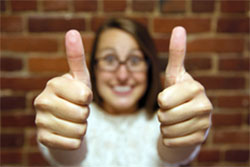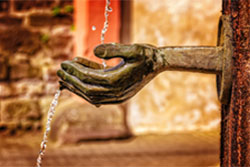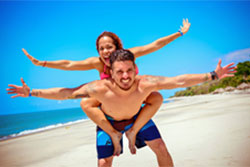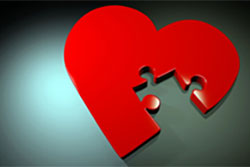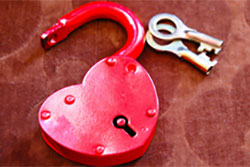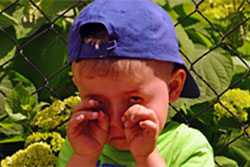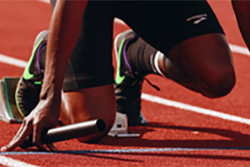 Feeding On Failure - New Study Looks At The Value of Messing Up
2021-01-18 [PRWEB]
A recent study by PsychTests.com reveals that people who embrace failure - and the wisdom, motivation, and resilience it provides - have significant advantage over those who don't, including higher self-esteem, better coping skills, and a lower need for approval.